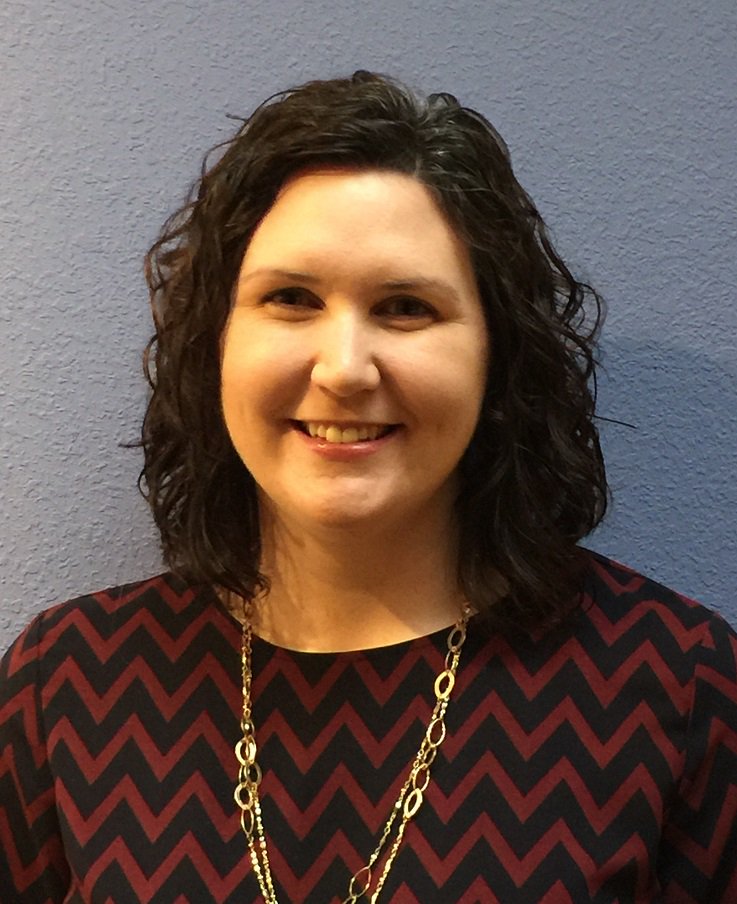 I recently had the pleasure of attending the 2017 NexGen Gathering conference after being selected for the FPA of Minnesota NexGen scholarship. I was especially interested in attending this event because I am a career changer who has only been in the profession for a year. One of the hardest parts of my career change has been leaving behind my professional network and I hoped the Gathering could be one way I could start making new connections. To my surprise, the Gathering provided that, plus so much more.
The reason people go back to the Gathering year after year is because it is different than any other conference. What makes it unique is that the attendees drive the topics and co-lead conversations. This is not a conference where you are "talked to", but rather a gathering of people who collectively determine the course of the weekend. As someone who describes themselves as Type A and tends to want things very organized, this approach both fascinated and terrified me!
My apprehensions with this unique approach were quickly dissolved after participating in what Gathering refers to as "Opening Circle." During this time, attendees are given the opportunity to share with the larger group what their intention for the conference is and what they hope to get out of it. After about 20 minutes I mustered up the courage to grab the microphone and explained that I was a recent career changer hoping to meet others just starting out in the profession. To my surprise, over 15 people enthusiastically shot their hands into the air exclaiming they were career changers too! I'd found my people!
From that Opening Circle, dozens of topics were identified and over the next 24 hours, I participated in extremely meaningful conversations. One such discussion explored diversity in the field of financial planning. I was so moved by the honesty and vulnerability shared in that conversation and it reignited my passion for increasing the number of women in the profession.
I arrived at Gathering not knowing any of the other attendees and I left with more friends and connections than can be counted. The openness and willingness by everyone to support and help others was inspiring and, for me personally, very much needed. I no longer feel like I'm a career changer out on an island trying to "fake it until I make it". This experience allowed me to grow as a person, meet other people in a similar situation, and learn from others who are farther down the path.
I would strongly encourage attending the Gathering if you are new to financial planning or perhaps a more seasoned veteran looking to be reinvigorated. The thoughtful and thought-provoking conversation, not to mention the friendships formed, is well worth your time. I thank FPA of Minnesota NexGen for selecting me as the 2017 scholarship recipient.